Travis is celebrating the digital release of Rise – an album that brings together some of the rock/pop musician's most conscious songs.
Rise: The Conscious Collection showcases 13 tracks from his four releases over the past 10 years – Trips Between Worlds, Signals, It's Just You and Your Little Trick.
A number of older tracks on Rise have been digitally remastered and come together with newer material but all were handpicked for their focus on consciousness.
"I have a fascination with personal growth and transformation and when the idea came to pull together a collection of songs from my earlier releases it seemed only natural to bring together some of my favourites that reflect these themes," said Travis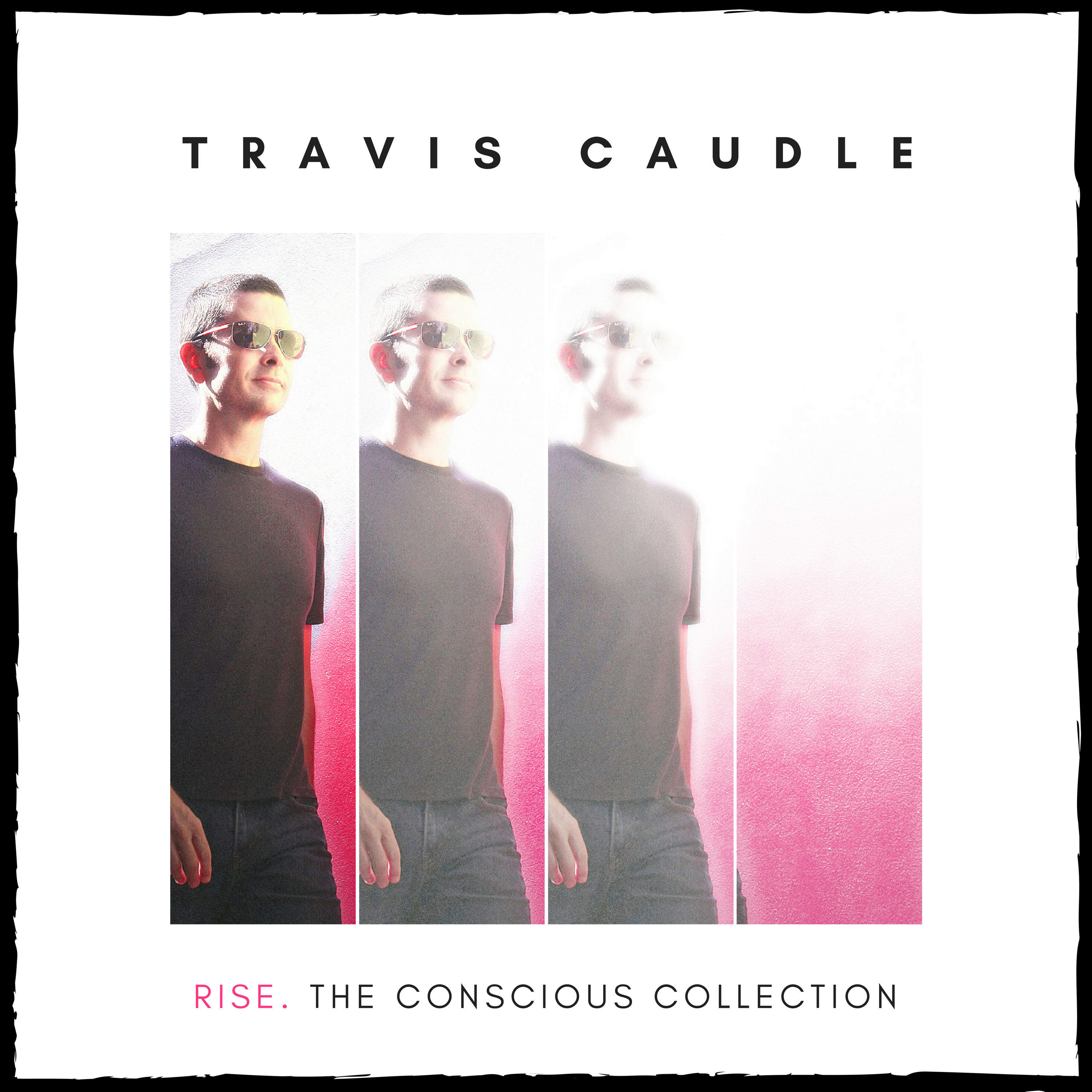 , whose songs have featured on TV shows Gossip Girl and Flash Forward.
Trips Between Worlds (2007) and Signals (2009) were recorded in Sydney with ARIA-nominated producer and The Church drummer Tim Powles (Regular John, Laura Imbruglia, Mark Moldre) with the former also featuring The Church frontman Steve Kilbey on bass.
EPs It's Just You (2013) and Your Little Trick (2015) were produced by Grammy-nominated Mark Moffatt (Neil & Tim Finn, Keith Urban, The Saints, Divinyls, Mondo Rock) in Nashville.
The US recordings were sparked by Caudle winning a Songwriter Residency grant to live in Music City and boast some of Tennessee's finest session musicians.
Rise: The Conscious Collection is available from a number of music sites including iTunes, Bandcamp, Apple Music, Spotify, Google Play and Amazon.
Travis has supported acts including Mark Seymour, Sia, James Reyne, Jimmy Barnes, Icehouse, The Black Crowes, Youth Group, The Church's Marty Willson-Piper, Kasey Chambers, The Black Sorrows, and Tommy Emmanuel.